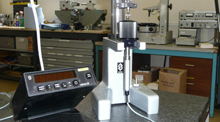 Range of Calibration
Micrometers External /Internal
Plugs Plain/Thread/Taper
Rings Plain/Thread/Taper
Slip Gauges Metric/Imperial
Vernier Calipers
Height Gauges
Steel Rules/Flexible Tapes
Blade Squares
Surface Tables
Electrical Instruments
Projectors
Torque Wrench
For full list of Calibration
Range Click Here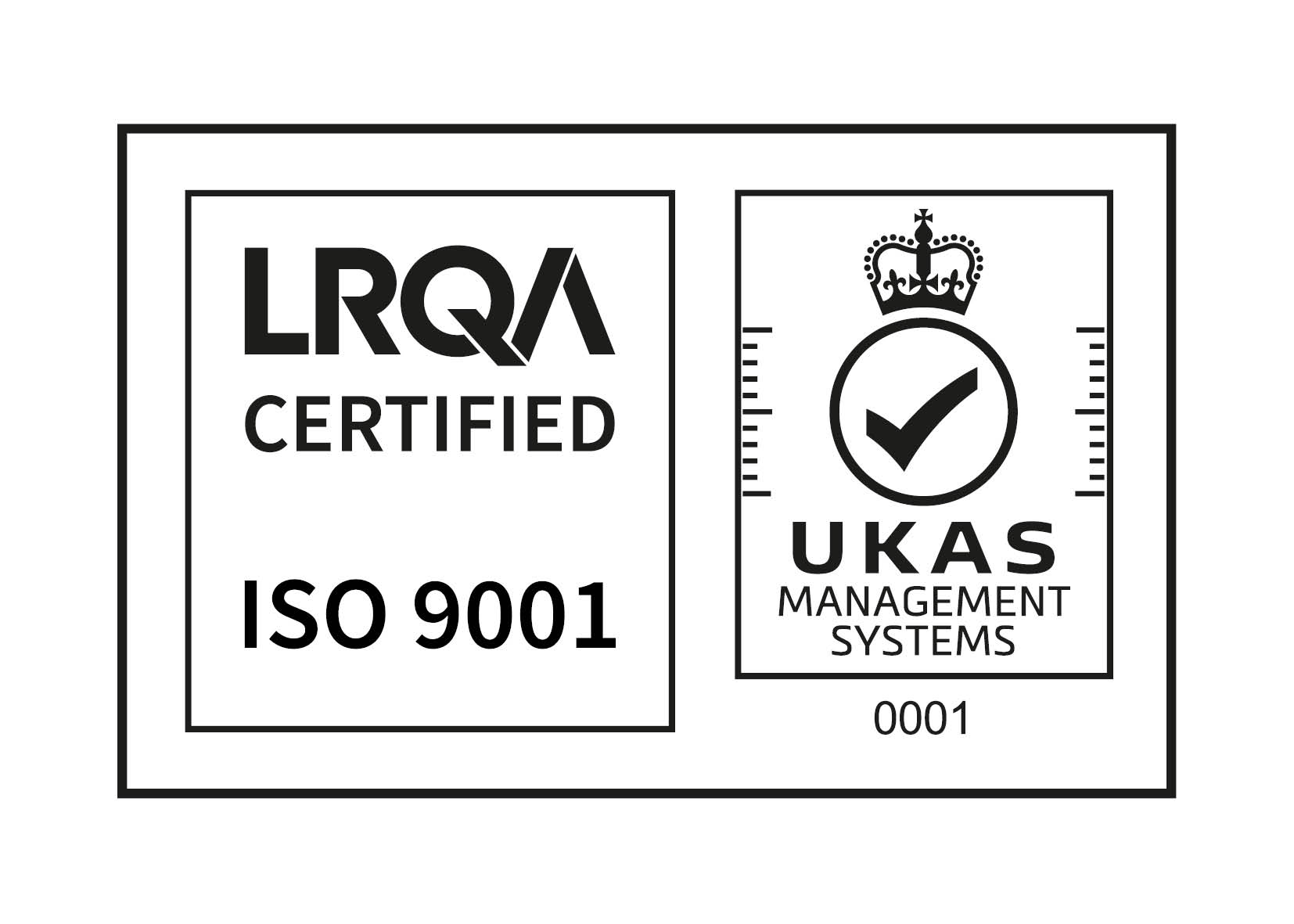 Calibration & Certification
We have been established since 1988 and accredited to ISO 9001 since April 2000. Our current status is ISO 9001:2015.
Click to view our Quality Policy
Click to view our Privacy Policy
Our mission is to provide calibration and
online certification
of measuring instruments traceable to national standards. In addition we have the facility to arrange any calibration that is beyond our current capability, providing you with a single source for all your calibration requirements.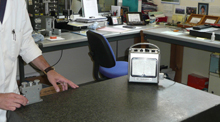 Onsite & Repair
Open to all industries that may require calibration services although we predominantly service aero and precision engineering industry but we are open to all industries that may require calibration or inspection services on or off site beside calibration, our service centre in Leicester can under take the replacement of worn parts and faulty equipment.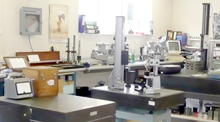 Contact Us
To buy new gauges or to have your gauges calibrated contact us on:
Tel: 0116 246 0250
All supplied gauges come with calibration & certificate